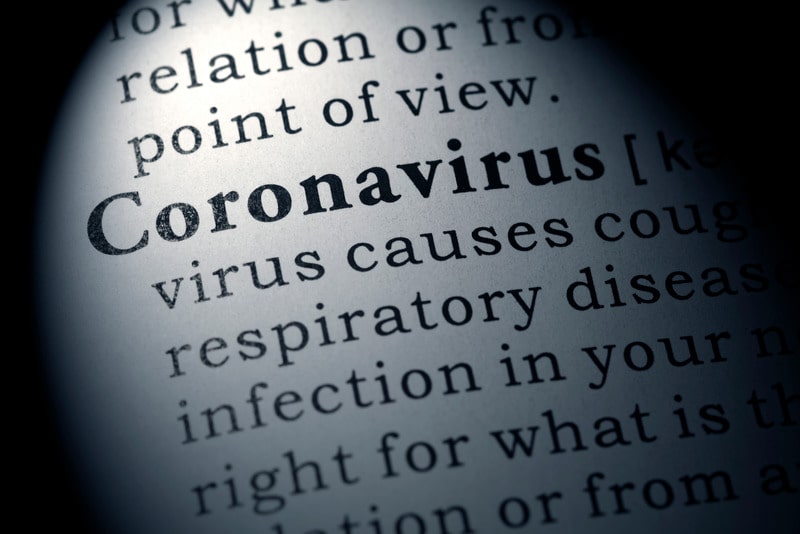 Male Masseur in Manchester is taking the Coronavirus spread extremely serious. Our main priority remains the wellbeing and safety of our customers, providing a clean and safe environment to enjoy your treatment.
Keeping updated and following the advice from the World Health Organisation, Public Health England and the Government.
We have stepped up our cleaning regimes, ensuring all towels are put on a boil wash after use, all massage, grooming and surfaces touched by clients` are bacterially wiped down after use. Shower facilities bleached and washed down with boiling hot water after each use. Any policies brought in by the Government Male Masseur in Manchester will amend their procedures that we follow.
Thank you to all customers old and new and we thank you for your continued support. Further details on Coronavirus can be found at https://www.nhs.uk/conditions/coronavirus-covid-19/