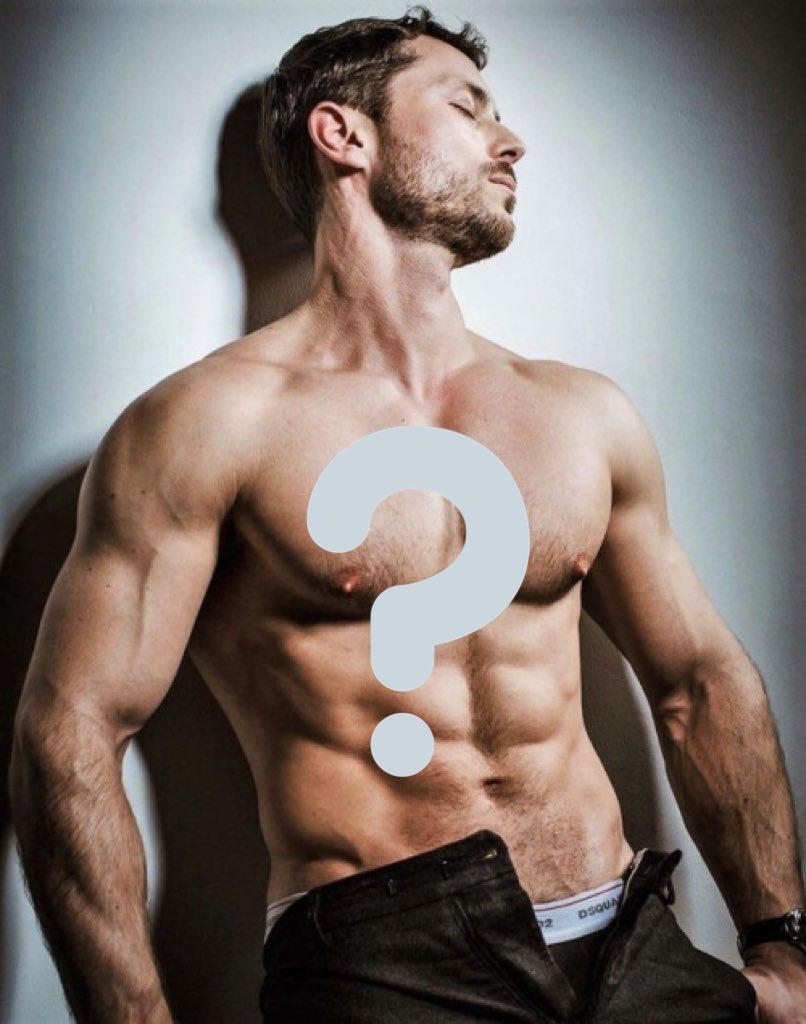 Some of you may be a first timer to a massage and there will be a million and one questions buzzing around in your head. Here are a few that Male Masseur in Manchester have been asked over the years…
What times are you available?
If you visit Book a Massage my diary is live and up to date. If the time you require is not available, it unfortunately means that it has already been taken by another client. Please try an alternative time and date.
What services do you offer?
View My Services page which outlines all the services and prices available.
It`s my first time can you do cheaper as I want to visit you regularly?
Not to sound rude, my prices are checked across the market regularly and these are competitive. Discounts are not offered on any of the prices quoted, please do not ask as you may find the answer insulting.
The only discount offered is to students with a valid student ID card. The rate of £5.00 of each service offered.
Is the service you offer discreet?
Yes, the services we offer at Male Masseur in Manchester is totally discreet and your personal details are not shared with any third parties nor the massage discussed with anyone else.
It is my first time with a male masseur, and I might be nervous!
There is nothing to be nervous about Jamie is a genuine and caring person who will put you at ease on your arrival, please feel free to chat during the massage or just lay back and enjoy.
I am a little overweight, does that matter?
Our bodies come in all shapes and sizes; we welcome all here at Male Masseur in Manchester. The table weight capacity is over 226kg so suits most sizes.
Do I need to bring anything with me?
You do not need to bring anything with you. Ideally come freshly showered, however shower facilities are available if you are coming straight from work, please advise when booking that you require them as these form part of the appointment time.
I would like to book the extras of the scrub etc, do these form part of the massage time?
If you are booking extras with your massage, I will block time out of the diary to cover the time for these.
Can I touch?
You are free to touch in the Sensual Naturist and Body to Body massage.
Do you massage couples?
Yes, we massage couples (male/male or female/male), this is done on a double bed side by side. Working between the two bodies.
Can my partner watch?
Yes, your partner is free to watch situated outside the therapy room and if they wish to be naked this is completely fine.
Where are you located and is there parking?
I am in Clayton just outside the city centre near the Etihad Stadium. There is parking outside the house on the street.
Who is the person you do the 4 handed massage with?
A gym toned guy called Ben. Due to him working full time these appointments need to be checked prior to booking.