I am a highly trained masseur and have been practising for several years and adapt my techniques to suit all individuals needs. This is reflected in my prices and which are outlined below, these are non negotiable. Each month I offer a special promotion and details of these can be found on my promotions and workshop page. I offer a range of treatments to suit your specific needs:
SWEDISH
A Swedish massage is a full body massage using a variation of rubbing, kneading, stroking, tapping and gliding movements working over your body from head to toe to work away the tension of everyday life. I use a special blend of essential oils and play relaxation music to help the body and mind drift off to another planet. Your body will feel soothed, relaxed and regenerated following 60 minutes of pure relaxation, with a good night's sleep on the cards.
Please note that mutual touch is not allowed during a Swedish Massage, I will wear shorts or boxer shorts and a towel will be provided to place across your modesty.
Massage Rates
Treatment Room Visit
£50 for 60 minutes
Home visits or Hotel Call
£80 for 60 minutes
NATURIST SENSUAL MASSAGE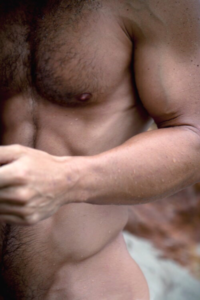 A Naturist Sensual massage can combine a mixture of Deep Tissue or Swedish strokes or both, please make a note in the comments section on which you would prefer when making your booking. This is one of my most popular services and allows the client to experience lingam and tantra techniques. Starting with the back and working down over and between the buttocks and between your legs and glutes. When working on your front your nipples and groin area are caressed before a slow lingam and scrotum massage.
Please note that both myself and the client are naked for this and that mutual touch is allowed. Please let me know if there are any areas you do not wish to be touched in.
Massage Rates
Treatment Room Visit
£6o for 60 minutes
£90 for 90 minutes
Home visits or Hotel Call
£75 for 60 minutes
£105 for 90 minutes
ONE ON ONE BODY MASSAGE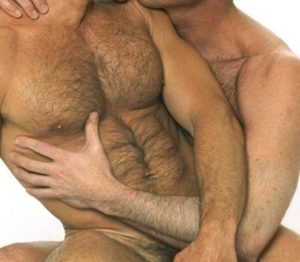 A One on One Body Massage is everything the Naturist Sensual Massage is and much more. As our bodies connect this will get all your senses throughout the body working. This experience will take your massage experience to another level and one you will not want to end – one not to be missed!
We are both naked for this massage, with very close bodily contact. Mutual touch is very much encouraged. Do you want to massage your masseur do what he is doing to you? Then feel free to ask to swop places
Massage Rates
Treatment Room Visit
£75 for 60 minutes
£105 for 90 minutes
Home visits or Hotel Call
£90 for 60 minutes
£120 for 90 minutes
THE FOUR-HANDED EXPERIENCE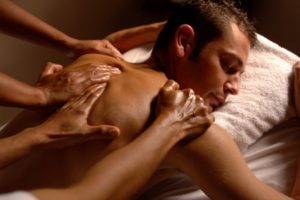 Taking you to the next level of relaxation – two toned male masseurs, working together on opposite sides of the body on the same muscles, two sets of hands and double the pleasure. You wont be disappointed I can assure you – one not to be missed!
Massage Rates
Treatment room visit only
£120 for 60 minutes
£150 for 90 minutes
Please call me to check availability before booking via the Book A Massage page
COUPLES MASSAGE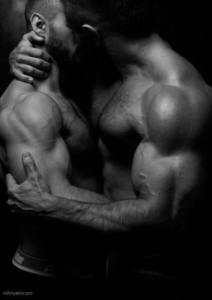 Ever fancied a massage with your partner by your side? Why not treat your loved one for a birthday, anniversary, Valentines Day or one of them Date nights that are becoming popular in todays society. So why not share the experience with your loved one or someone special, massaged by myself as you lay together in harmony.
You will be given the opportunity to shower together to experience the same euphoric, relaxed feeling prior to starting the massage.
You will be invited to lay together on a double bed laid out with soft towels, soft music, mood lighting and warm oil ready to relax both your bodies as you enjoy the experience of your Couples Massage.
Massage Rates
Treatment Room Visit
£120 for 60 minutes
£170 for 90 minutes
Home visits or Hotel Call
£150 for 60 minutes
£200 for 90 minutes
Please contact me for availability as I will need to book out in the diary, want to make it extra special and add some special touches to the booking for a small charge extra, rose petals, glass of bubbly after your massage.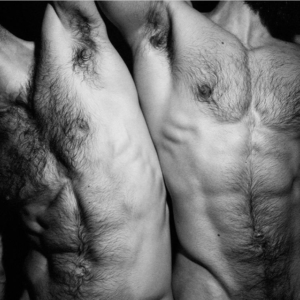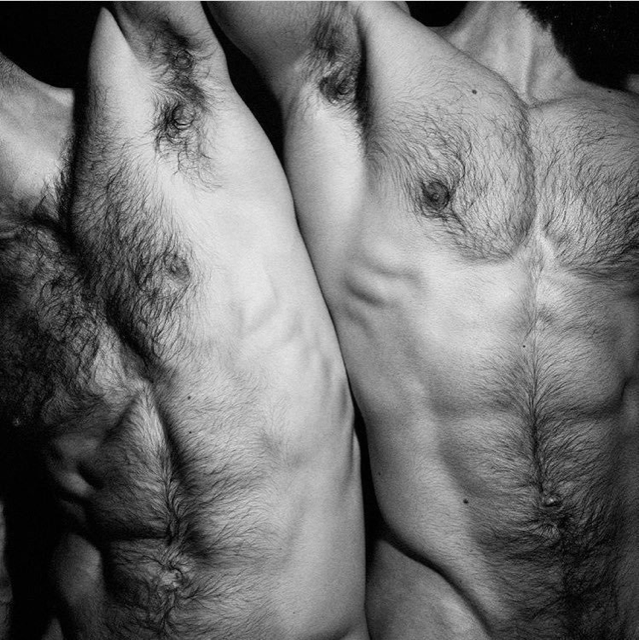 Body Scrub and Male Grooming
Before your massage starts do you want to remove them dead skin cells from your body? Let your masseur exfoliate your body with a full all over body scrub with a loafer and body scrub in the shower with you.
Note- Your masseur can be naked for this or wear trunks, please confirm which you prefer when making the booking.
Are you a hairy guy? Don't like excess body hair on your back, groin, chest or bum, then why not book a grooming session?
Note – done with clippers and a trimmer.
Please add to the comments section which of these you require as I will need to add to the booking and book additional time out for these in the diary.
Rates
Body Scrubs – £15.00
Male Grooming – £20.00
Hot Stones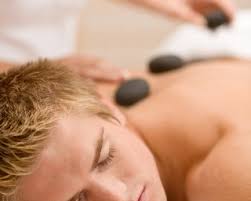 Want to add that extra little bit of relaxation to your massage? For £10 extra why not add a hot stone treatment into your appointment. If required please put in the comment section when booking.
COMPANIONSHIP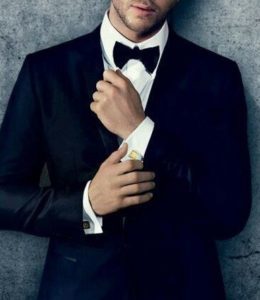 Away from home in this big city? Want a relaxing massage in the comfort of your hotel followed by the company of another male? Someone to enjoy a drink with, go out for food with or just relax in your hotel to chat with?
Rates
Hotel Room Visit only
£50 for 60 minutes on top of the massage, for further prices and availability contact me. All bookings to be made phone or email.