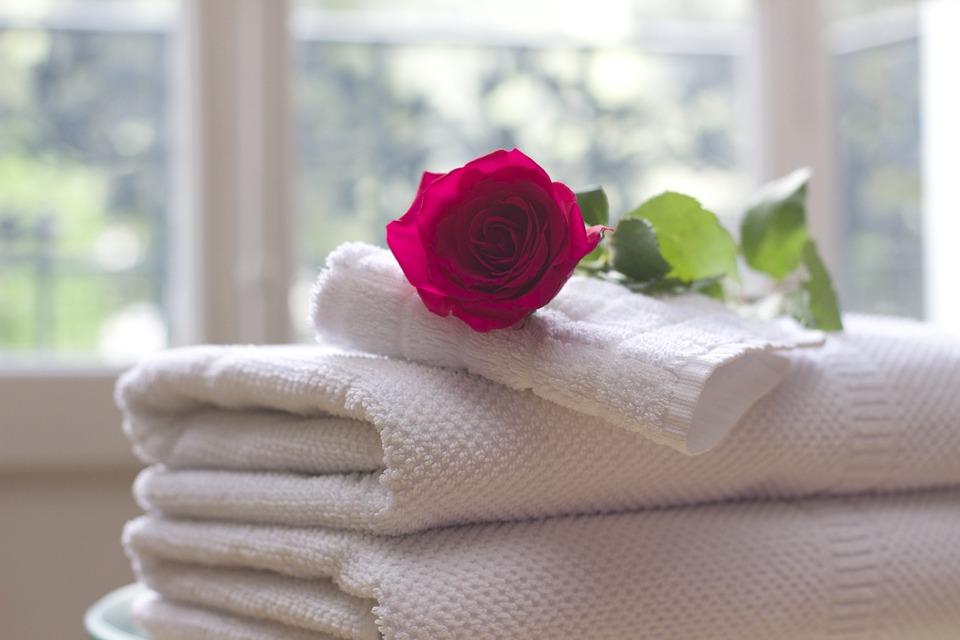 Here at Male Masseur in Manchester we understand that our customers have many questions regarding our services and premises. One of the most frequently asked questions is regarding hygiene and cleanliness of the premises.
As a business the main priority is the welfare and safety of our customers. We pride ourselves on making sure our customers leave satisfied with our services and that they return time and time again in the future. We have a strong passion to deliver a unforgettable service which is why we try make each session to suit the needs and desires of each specific customer.
Our main aim is providing complete customer satisfaction, not only focusing on the massage itself but we believe your experience starts from the moment your read the website to booking your appointment and walking through the door for your massage. We always make sure you always feel completely safe and comfortable, with both the highest standards of hygiene for the equipment we use and premises.
FAQ`S regarding cleanliness and hygiene
Are there showering facilities that I can use? Yes, shower facilities are available before and after the massage, you will need to advise when booking that you require these, these form part of your appointment time. For an extra fee of £15 you can have a body scrub before your massage to remove your dead skin. Showering before or after the massage is essential as not only is it more hygienic for both parties, but it also gives you confidence as you are feeling fresh. Showering before your massage prepares your body and helps your to mind get into a state of relaxation.
Are the toilets clean? Toilet facilities are available and cleaned after each client. A plentiful supply of toilet roll, handwash and towels
Does my masseur shower beforehand? Our masseur showers before and after each appointment and is smelling fresh for each client.
Are the towels cleaned regularly? Yes, each client has fresh towels placed on the massage table, you never use the towels the previous client has laid on.