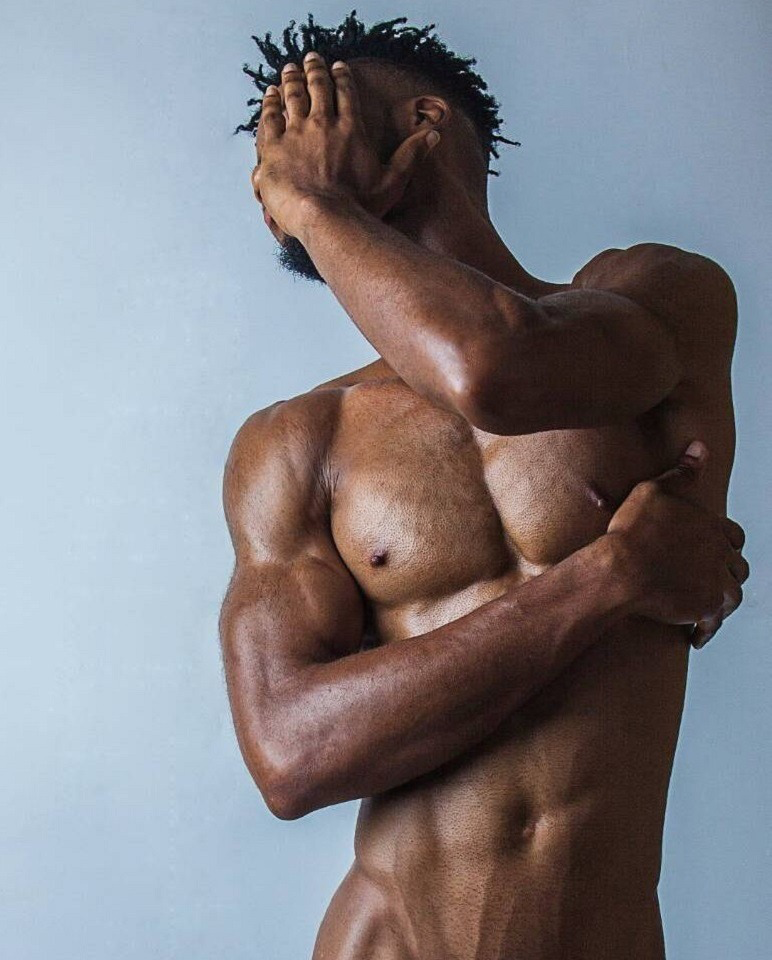 Why not try this with a loved one or partner?
The various techniques you perform alone can also be performed with your partner or they may have some of their own they can use.
Blowing their breath on you – Your lover blows their warm breath over and around your nipple to arouse the nerve endings.
Using their tongue – There are a number or various ways in which your partner can explore your nipples with their tongue, circling movements, using the flat of it … why not explore together?
Sucking slowly – The nipple is a sensitive part of the body, let your partner slowly suck the nipple, this will produce and increase sensual feeling with extra blood flow flowing through.
Biting or nibbling – A little pain never hurt anyone so why not let your partner use his teeth and bite the end slowly – to add that extra bit of pleasure?
Taking the experience to another level!
With the basics completely covered why not take it to another level whether its solo or with a partner?
Creams and Oils – To enhance the sensation during playing with your nipples why not add a cold moisturizer or warm oil?
Straight from the freezer – Run an ice cube over the nipple will send a cold chill through the body instantly making the nipple erect.
Vibration -Using a vibrating wand slowly circle the nipple and tease the end of the nipple feeling the vibration throughout as your play.
Nipple pumps – firmly attach this with a water-based lubricant and slowly squeeze the pump and feel the nipple swell inside, when you can no longer hold back take the pump off and play with the nipple – the sensation will flow through your whole body.
Feather or silk – Why not stroke the tip of the nipple with a feather or run a silk scarf over them to add a sexual sensation.
Tie and tease – Get your partner to blind fold and tie your hands up and let your mind wander somewhere else as your nipples are explored and you can see what is being done – the surprise will take you somewhere else.
To conclude
It is a common understanding that the only way to have an orgasm is through sexual intercourse or by way of self-pleasure. Stimulation of the nipples can also achieve the ultimate orgasm. So, experiment with a few various techniques and see which you enjoy.