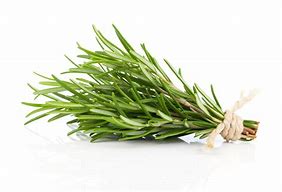 Rosemary oil prevents bad circulation by increasing the blood flow around the body. Rosemary should be avoided late at night as it stimulates properties which may keep you awake.
Colds
Rosemary has a warming effect which works especially well cleaning phlegm, catarrh from the head and chest and for combating upper respiratory ailments.
Cellulite
If you suffer from cellulite, massage oil over the affected area. This will assist in breaking down fatty deposits, and new ones developing.
Rheumatism
Rosemary can help ease stiffness in the body caused by fluid retention in muscles and soft tissues, improving such conditions as rheumatism and infections such as flu.