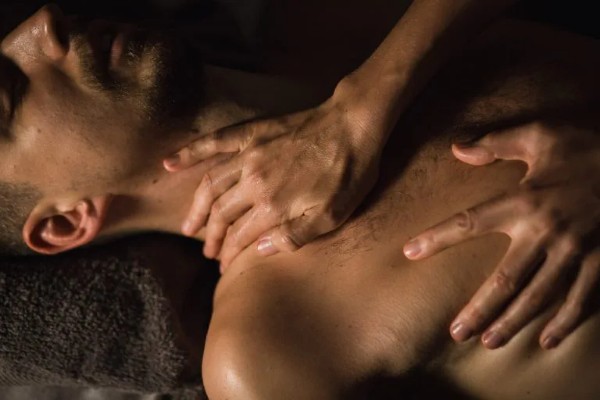 We all enjoy being pampered, having a massage is one of life's little luxuries. The feeling of being in a safe pair of hands and have them gliding across your whole body, massaging, and smoothing away all the knots, aches and tension that have built up during a long day or week in work. No other way to ease the stress and tension that has built up.
A popular way today to destress is to have an Erotic or Sensual massage, however the average person will shy away from this with the stigma that comes with it. Erotic massage stems from an ancient tradition over thousands of years that people have used to feel pampered and relaxed. Whether it was Ancient China or during the Roman times, this was how many of the elite of them societies would relax, wind down after a busy week.
Try something new
With a standard massage all areas of the body will be covered to release the tension and put the receiver in a relaxed state of mind. For most people, this is everything they could wish for, just the idea of being more intimate and erotic could not be further from their thoughts. But for others, the thought of more than a standard massage is very appealing. Being taken to another level and knowing that you are in a pair of safe hands, being pampered and treated like you have never been before, you can see why this attracts many people.
An erotic of sensual massage takes the massage to another level of pleasure, sexual pleasure by a masseur can be seen by many as a no-go area. This can be scary or enticing for many. There is nothing unsafe or dangerous by having a sensual massage if you know the boundaries of it when making the booking. Your booking is confidential and between you and your therapist. Hygiene is a big part of a sensual massage and you should arrive showered or request a shower before the start.
A sensual or erotic massage takes you to a different level of pleasure. There is no danger to your health, and it is about being pampered like you have never been before. Relax, lay back and be taken to places you have never been taken. Always inform your therapist if there is something you are not comfortable with.