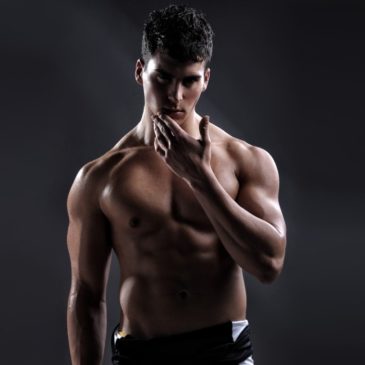 A one on one body massage is sensual, seductive, and soothing, giving you all the elements, you need to worship your temple of a body. While 1on1 is extremely popular all around the world, many are still very reluctant and nervous to book this service based on having the confidence on how their body looks. With today's fast-growing social media more men than ever before have issues with their body image, but the million-dollar question do you have to be body confident to have a one on one body massage?
While your man boobs, beer baily and hairy back have you feeling more like King Kong than Zac Efron, there is no rule where written to say your not the right shape for a 1on1 massage.
One on one body experts know that male torso and physique is a temple and that it should be worshipped with the power of massage.
To begin, your masseur will ask you to take off your clothes and to position yourself on the massage table. Feeling the warmth of the oil as the masseur gently kneads, caresses, and strokes your back, shoulders and neck making you feel instantly empowered and at ease as you feel new wave of confidence comes over your body. This prepares you for the more erotic and sensual bits to come.
Due to the ever-increasing social media posts and readily porn available more men than ever are starting to worry how they look naked. Along with an increasing number of them unhappy with the size of their manhood, a one on one body massage looks on the penis as the sacred area of a man`s body and should be worshipped with massage. No matter what shape, girth, or length your penis is your masseur will use a variation of techniques to make you feel like the king of the world. Recent research shows men that have regular orgasms are more positive and confident in all aspects of their life. Look no further and book a 1on1 to build your body confidence. So, having learnt that body confidence is no way essential to enjoy a one on one body massage, it can however boost confidence and self-esteem in all areas of your life. No matter what shape, size your physique (and intimate zones are) this should not stop you getting a naked massage, remember your masseur will over the years seem many bodies of different shapes and sizes.