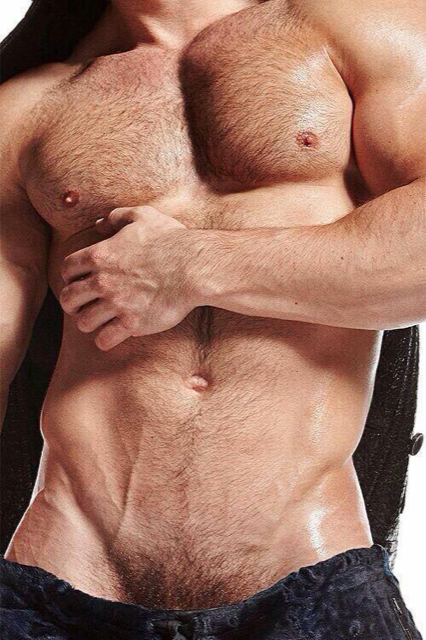 Some people find that when their nipples are touched there is a sexually energy sent through the body -like a firework going off.
It is possible to achieve and orgasm without even touching the genitals.
Nipple play isn't for everyone it is very much trial and error to see what you like and if the sensual touch sends them electric shock through the body.
Men like woman can also achieve a nipple orgasm, the key is to speak to each other and see what each other like, what techniques they would like to try and what to avoid. It is all about finding out what each other likes. Nipples can be a sensitive thing and some like soft gentle touches and others like a little harder tweaking.
Getting started.
Playing with the nipples doesn't always lead to an orgasm. But dependant on the mood and the rush of sexual energy running through the body this can lead to and explosive ending. To help the body achieve this….
The setting -turn the lights down low or even light some candles with soft sensual music.
Get yourself comfy – relax and get yourself comfy laid on the bed or the sofa.
Free your mind from everyday thoughts – lay back and think what really gets you going. Living out your wildest fantasies can get you even more aroused.
Don't rush – taking your time as you enjoy the sensations through your body as your play with the nipples. Using various techniques to find what you enjoy.
Stroking with the fingers – ramp up the experience by experiment with objects to give that extra sensation, nipple pumps, vibrating tools, silk, feathers etc.
Exploring the nipples
This can be done when your sat on your own or with a loved one. Not sure how to start or what to do?
Focus on your breathing – inhale deeply and exhale to clear your head and get into your inner self
Tease yourself a little – Run your hand down your torso to genital area and slowly stroke and caress yourself, don't touch the nipples let the energies flow through the body.
Circling your nipple and surrounding area – use a light circular movement round the nipple and surrounding area before easing into the pec and nipple massage. Gentle squeeze the nipple.
Now the sexual energies are flowing – run your fingers over the nipples which should be nice and erect. Start to caress the nipples increasing the pressure and speed.
Pinching the nipple will ramp up the pleasure -Pinching the nipple will send a sensual rush through the body, the harder the pinch the more sensation you will receive. Try out various levels of pinching to see what you enjoy the most.