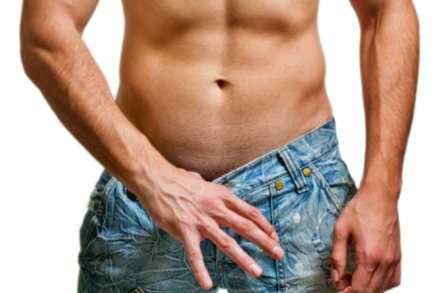 The "Wand of Light" is offered used to describe the male sexual organ, Lingam being the Sanskrit word for this. The Lingam is often honoured and viewed as this in Sacred Sexuality or Tantra and channels much pleasure and creative energy.
It is a common myth that an orgasm is the goal of a Lingam massage, but it isn't and can be a welcome and pleasant side effect. The aim is to massage the Wand of Light, perineum, the sacred spot (prostate) and testicles, permitting the man to give into a form or pleasure that he may have not experienced before.
Both the masseur and receiver should be comfortable with each other and relax into the whole Lingam massage experience.
A man needs to learn to receive and relax. The Lingam massage allows the receiver to get in touch with his softer, receptive side and to experience a non-traditional perspective from pleasure that he may not be accustomed too.
My next post will be how the Lingam massage is delivered…. Keep your eyes peeled for this!