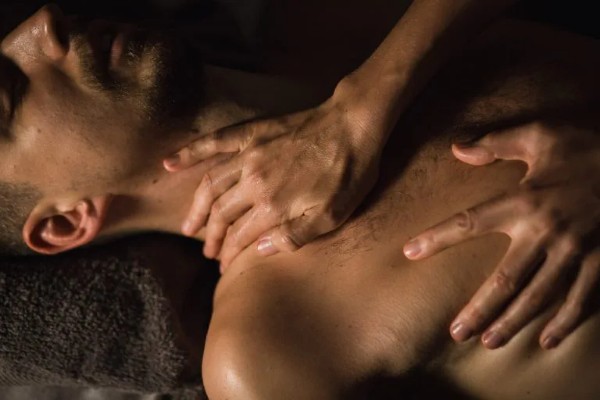 Many people ask what they should do during a massage, you need to keep your mind and body relaxed and calm. Speak to you therapist before hand and explain if you have any allergies, medical conditions, symptoms and what you are expecting to get from the massage.
The massage will then begin, feel free to speak up if you want a lighter or deeper pressure. At any time should you feel any discomfort or soreness let your therapist know so he/she can change the technique they are using. If you have any questions during the massage you may want to speak to your therapist about them.
Your massage session can be as short as 30 minutes if you have not got long enough for 60 minutes but ideally to be completely relaxed 90 minutes is the perfect time to book an appointment for.
After you massage
Once your massage session is over, here a few things you should do:
Rehydrate your body by drinking plenty of water
Take a nice warm bath
Relax with some nice soft music and candles
Eat a light meal
Do not drink alcohol
Listen to what your body is telling you
To release the toxins from your body and to prevent soreness you need to drink plenty of water which will flush these. You make feel some soreness in the first 24 hours after having a deep tissue massage, this is common.
There is no other way to relax your mind and body than with a massage. Your therapist will ensure that you are on cloud nine during the massage and that you are still floating on that plane long after the appointment.
Making sure you prepare yourself before your session is a key step, to ensuring you go to the next level of relaxation. A massage session helps take away any stresses and strains of every day life so make sure you take away what you want from it until your next session.